Component Manufacturers Workshops
Where
Aalborg, Silkeborg, Lyngby
Component Manufacturers Workshops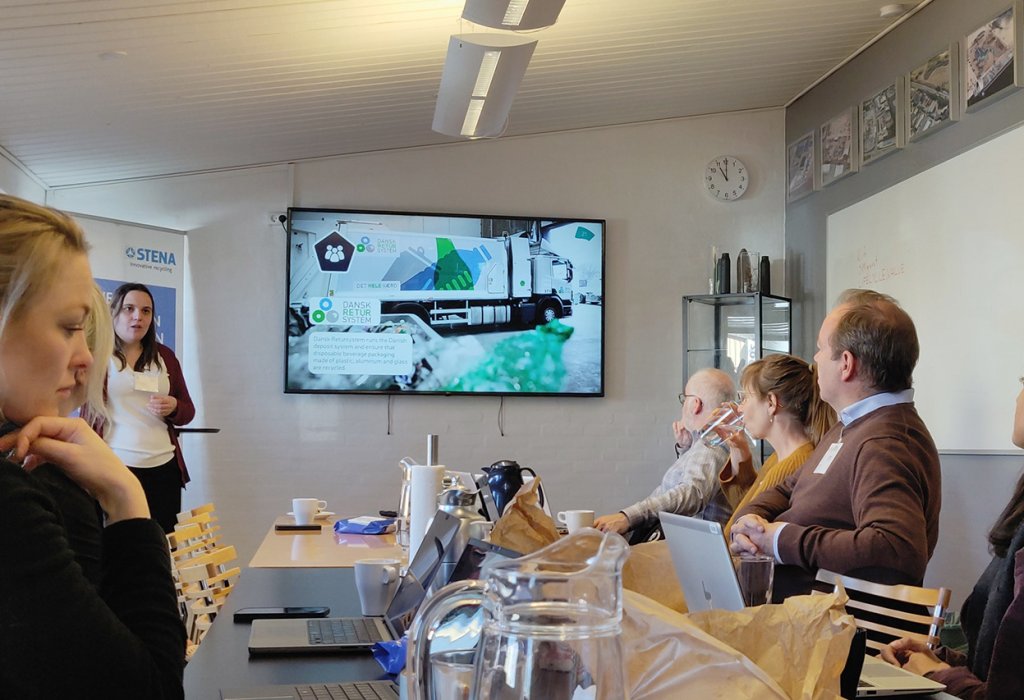 ABOUT THE WORKSHOP:
More than 600 companies across 38 countries and 16 sectors are already in the transition towards enhanced readiness to Circular Economy – but how ready is your company?Join us in this hands-on workshop to assess your circular readiness and boost your transition to the Circular Economy by using the brand new ready2loop.org platform for Component Manufactuers. Prof. Tim McAloone and Assoc. Prof. Daniela Pigosso from the Technical University of Denmark will guide you through the workshop, with further insights into Circular Economy and a number of success cases for inspiration.

WHEN & WHERE:
27 June 2023, Alux, Silkeborg, 12.30-16.00
28 June 2023, Erhvervshus Nordjylland, Aalborg, 12.30-16.00
29 June 2023, Technical University of Denmark, Lyngby, 9.00-12.30
WHO SHOULD JOIN:
Companies which mostly focus on creating components and sub-assemblies out of materials and smaller components, primarily for sale to and use by manufacturing companies in the manufacture of products.

PROGRAMME:
Introduction: Circular Economy readiness for Component Manufacturers
Readiness assessment workshop: How ready are you?
Networking break
Discussion: results, benchmarks, and transition paths
Next steps and thanks for today!