What is the circular economy?
Circular Economy is increasingly seen as a key approach to operationalising goals and supporting the transition towards a sustainable society by enhancing competitiveness, economic growth and sustainability in many parts of modern society.
Circular Economy is defined by the Ellen MacArthur Foundation as "an economy that provides multiple value creation mechanisms, which are decoupled from the consumption of finite resources"..
Unlike the traditional linear 'take-make-consume-dispose' approach, the goal of Circular Economy seek to respect planetary boundaries through increasing the share of renewable or recyclable resources, whilst reducing the consumption of raw materials and energy and thus bringing down emissions and material losses.
Creating a Circular Economy requires fundamental changes throughout the value chain, from innovation, product design and production processes all the way to end of life, new business models and consumption patterns, and that is where ready2LOOP comes into play.
We help you understand your companies' current readiness to Circular Economy, which is key for planning a successful transition to Circular Economy and assist your systematic transition to Circular Economy.
Inspiration and sources of knowledge
We have collected the major sources for understanding circular economy and the development of businesses and initiatives.
Explore our collection and find the ones that can help your company in your transition process.
Videos to get you started
Sources of basic CE knowledge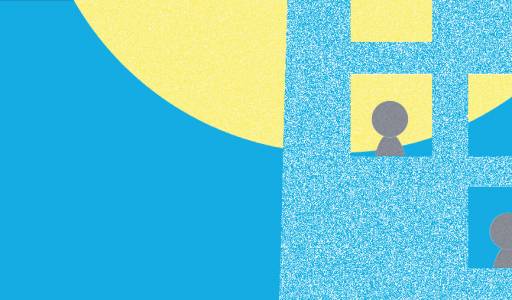 Ellen MacArthur Foundation provides an interactive map containing links to various educational resources including videos, lesson plans, business cases studies, presentations, graphics and articles – all about Circular Economy.